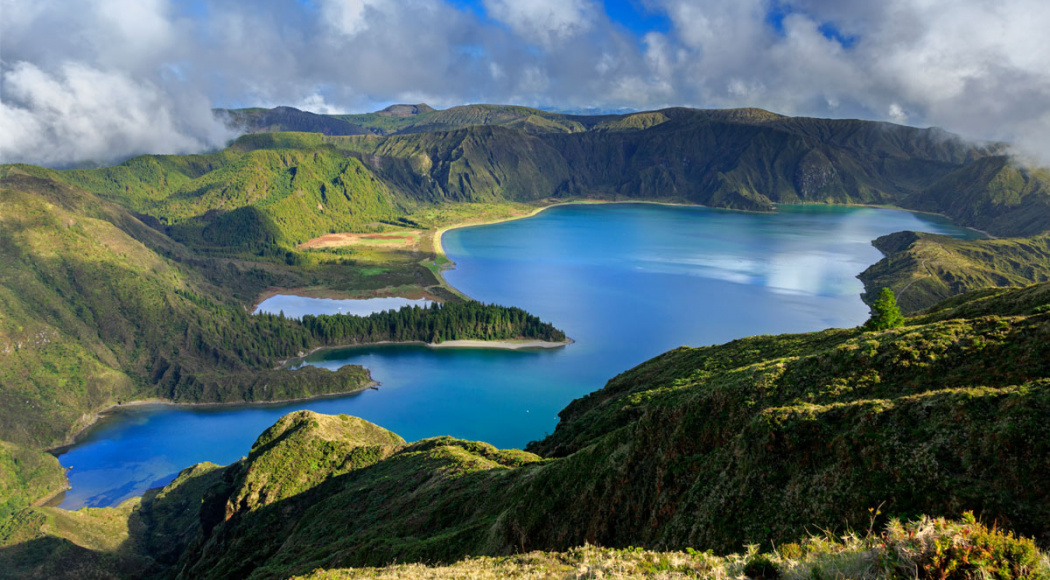 Lagoa do Fogo, Portugal
In the middle of Sao Miguel you will find one of the most scenic place on the Island.

Play around with the design and styles, change backgrounds, fonts, colors…
Content Timeline is as flexible as it gets. You can easily create a unique look that fits perfectly to your next project.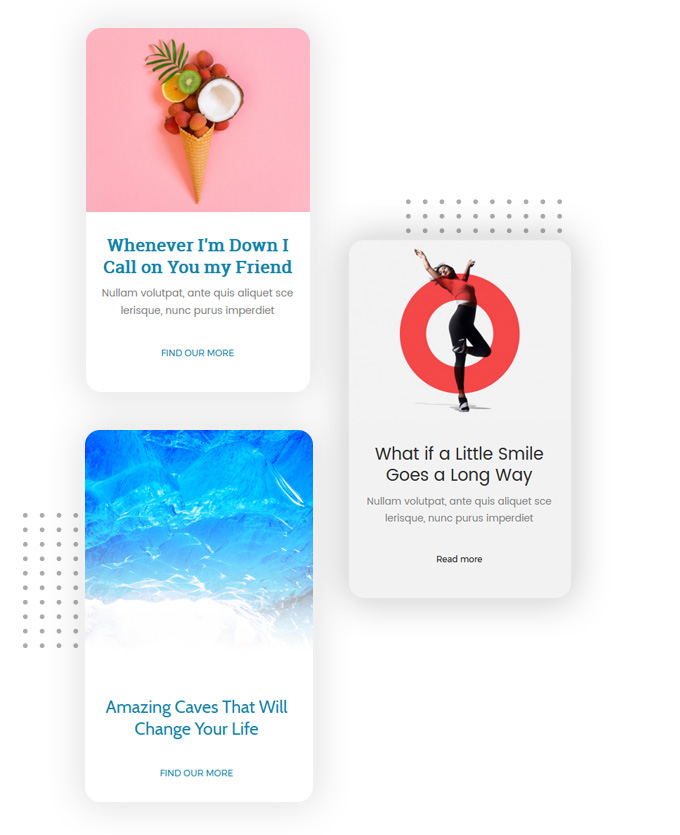 Check out other demos that you get with the plugin
Are you ready to start your timeline experience?