Play around with the design and styles, change backgrounds, fonts, colors…
Content Timeline is as flexible as it gets. You can easily create a unique look that fits perfectly to your next project.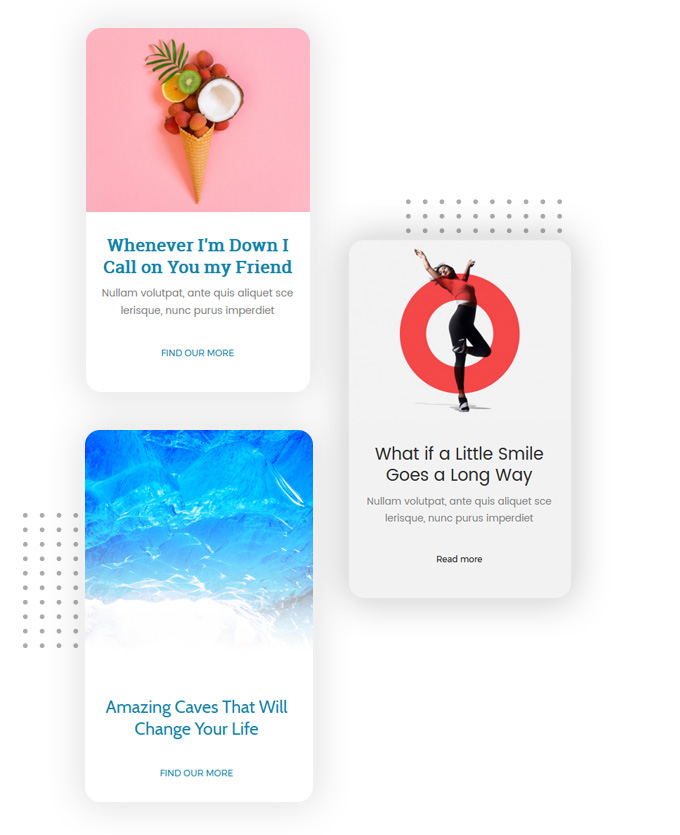 Check out other demos that you get with the plugin
Are you ready to start your timeline experience?