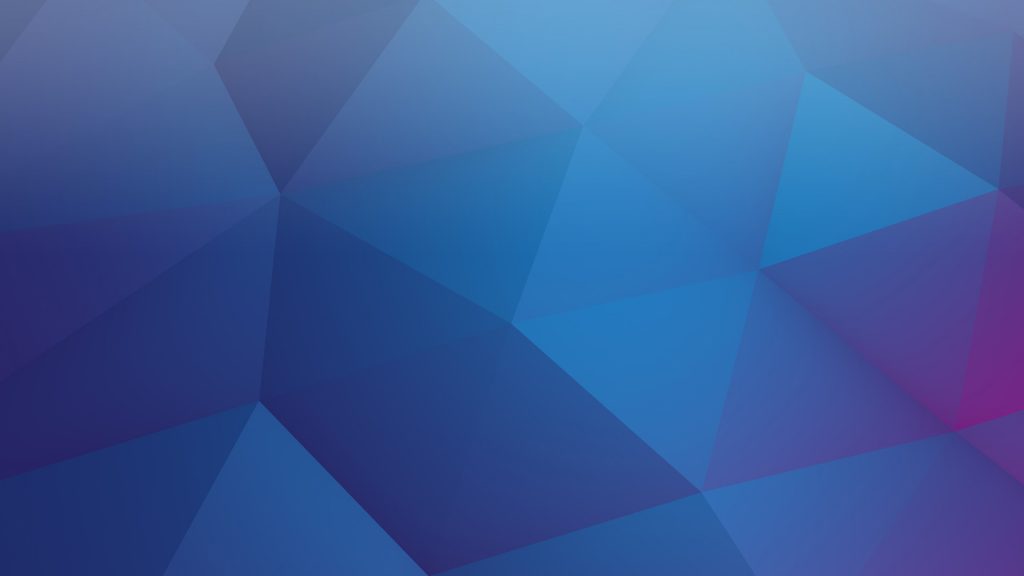 Image Border Color setting lets you choose the color that you want for the line that appears between the image...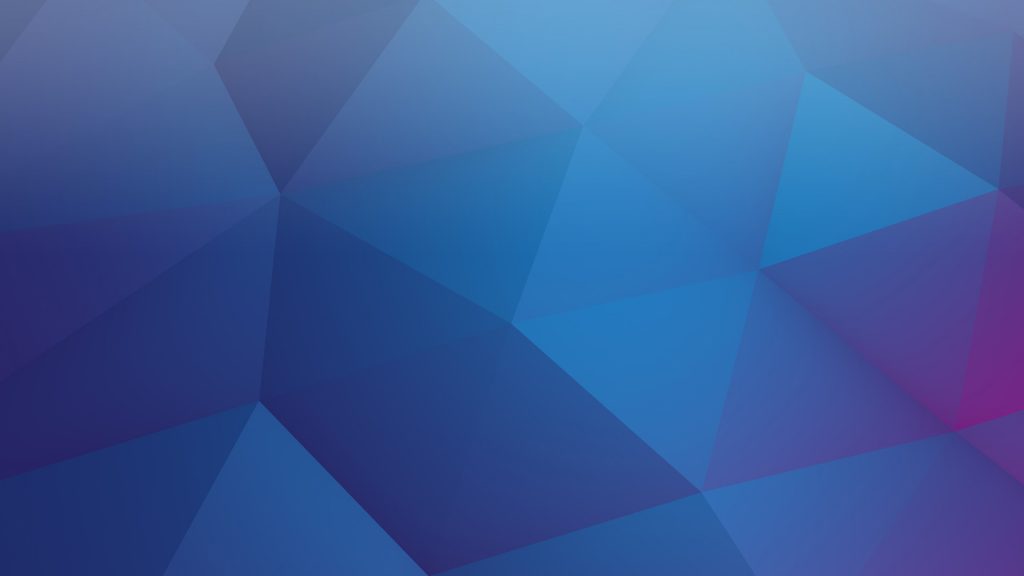 By adjusting the Item Border Radius of the item you control the corners of your cards. This helps when you...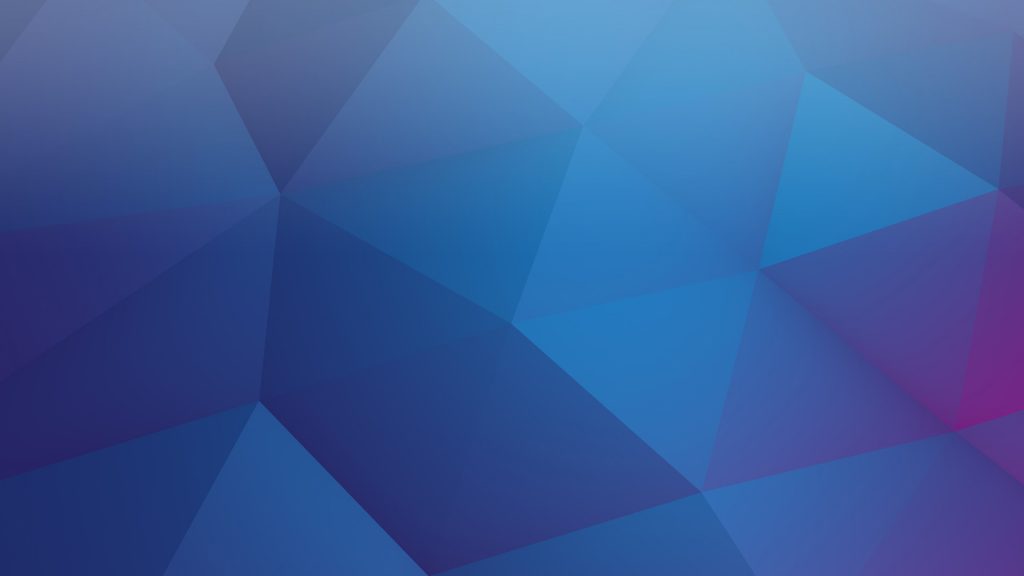 Some Content Timeline styles have an option to display the line between the image and the content. That line is...