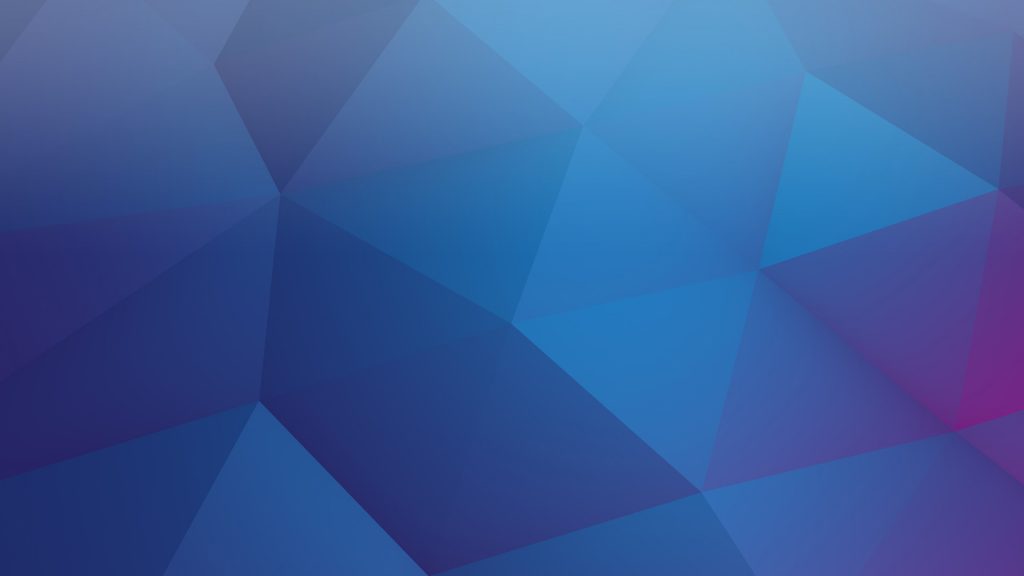 Some Content Timeline styles have an option to display the line between the image and the content. That line is...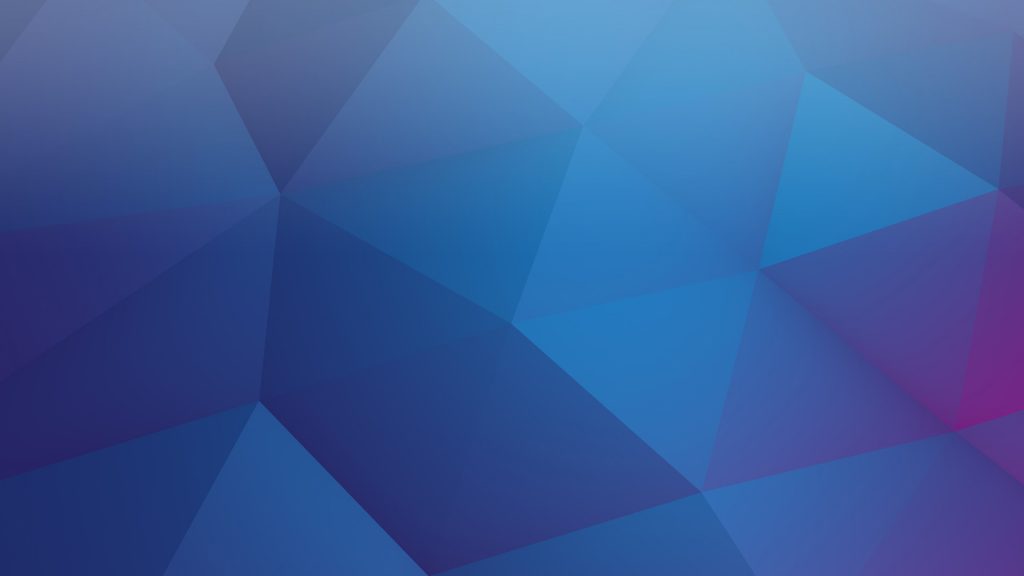 Content Timeline allows you to set the width of the default cards/items inside the timeline. The same option exists for...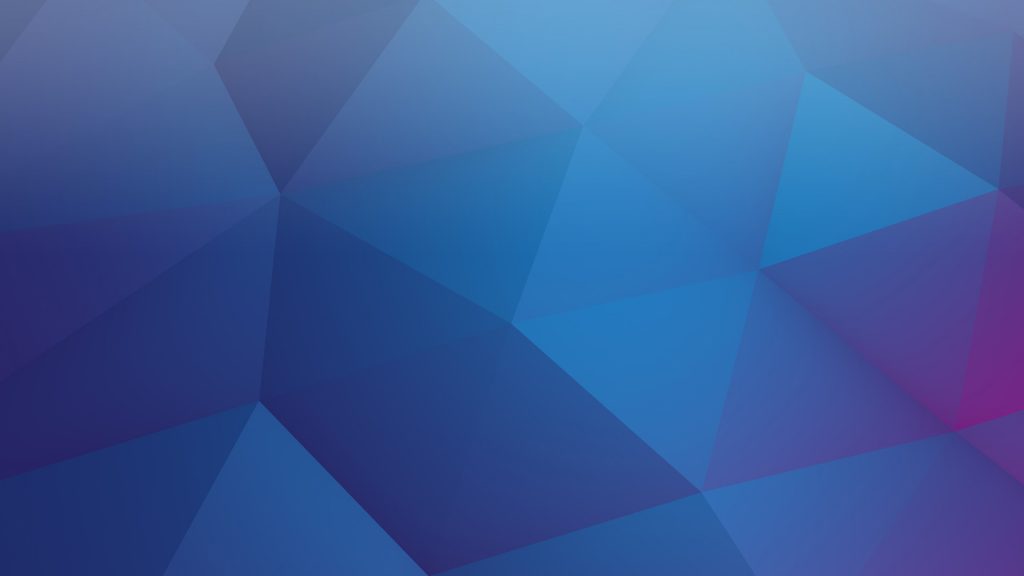 This option refers to the "Line" above your cards that hold all nods and dates for your items. This element...