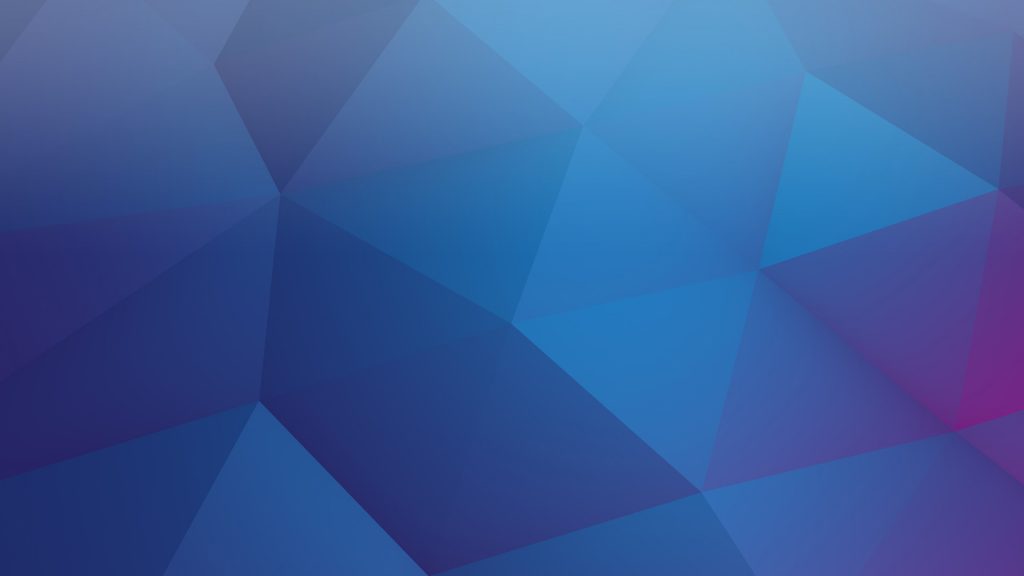 How to update the plugin When updating to a newer version please read the CHANGELOG file to understand all changes...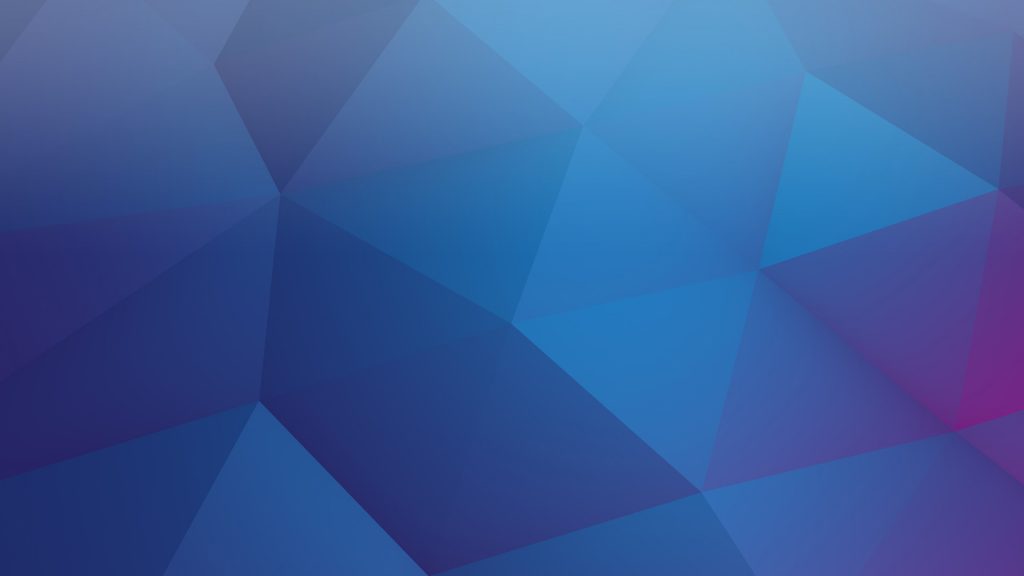 Creating your first timeline Once the plugin is installed an activated you can proceed to create your first timeline. In...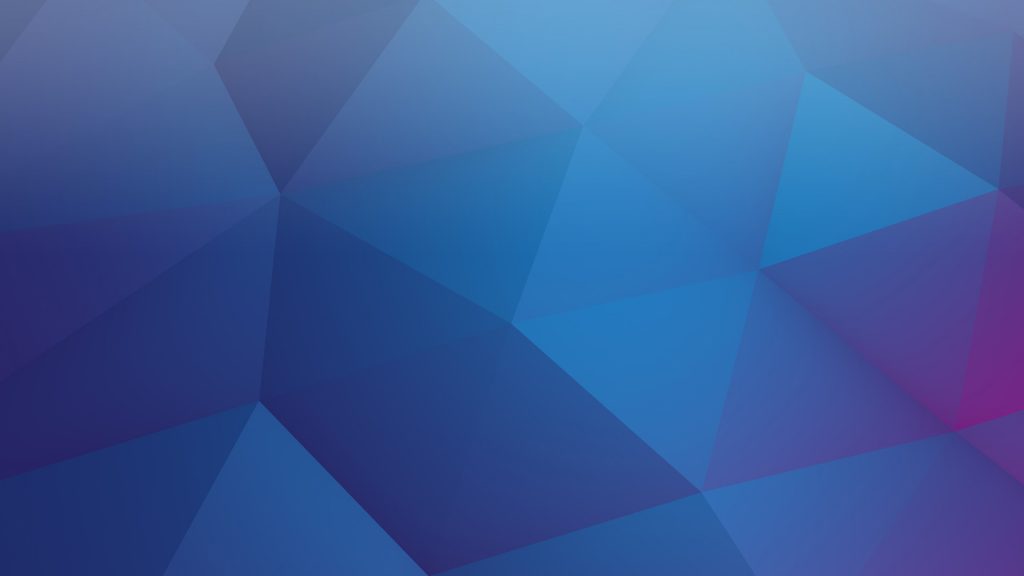 WordPress Installation Login to your WordPress website backend and on the left menu you will find "Plugins" link. Hover that...