Content Timeline allows you to choose the type of a read more functionality for your cards. You have 3 choices: Button, Whole Item and None.
In some cases button is an ideal solution but sometimes you want your whole item to be clickable and either open an active card or open custom link or a link to your WordPress blog post.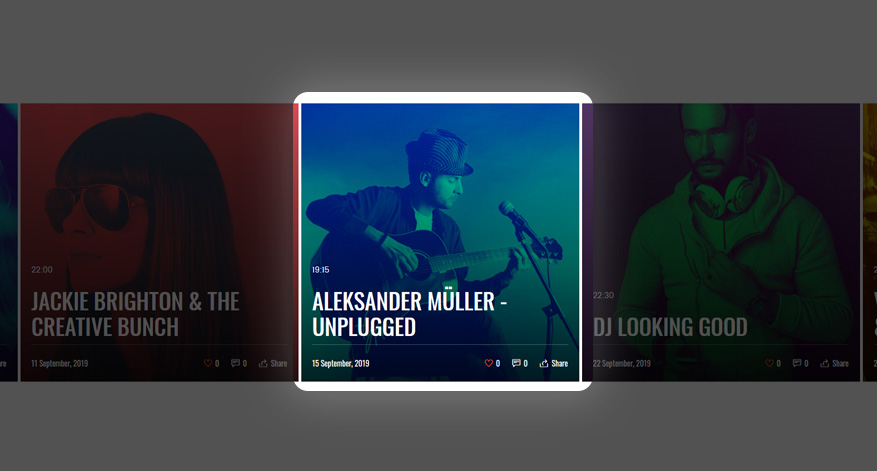 When the "Whole Item" option is selected, the button is removed and the entire item becomes clickable. Most of the styles support this functionality.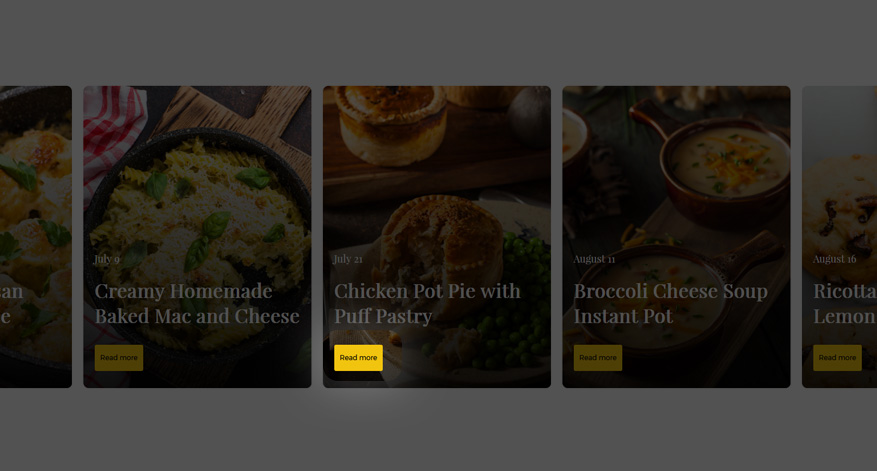 When you select "Button" option, that button is the link for your content or an active card.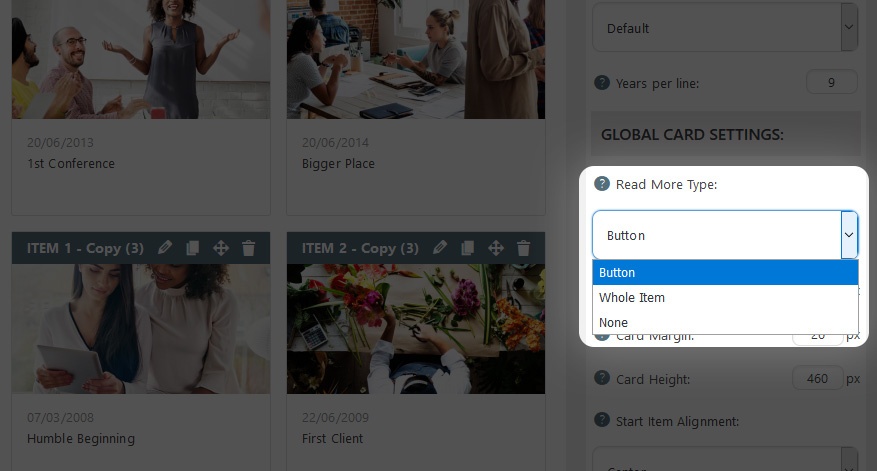 If you select "None" option, the link functionality is removed. This is perfect for those timelines where you just want your users to view the default cards without opening anything.