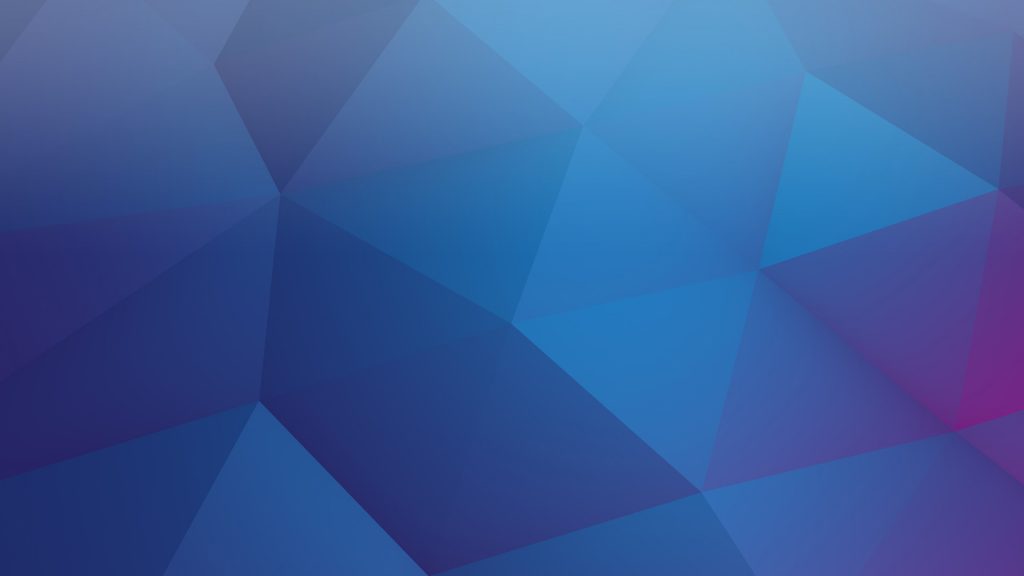 These two options allow you to change the font size for your title on a default card and to also...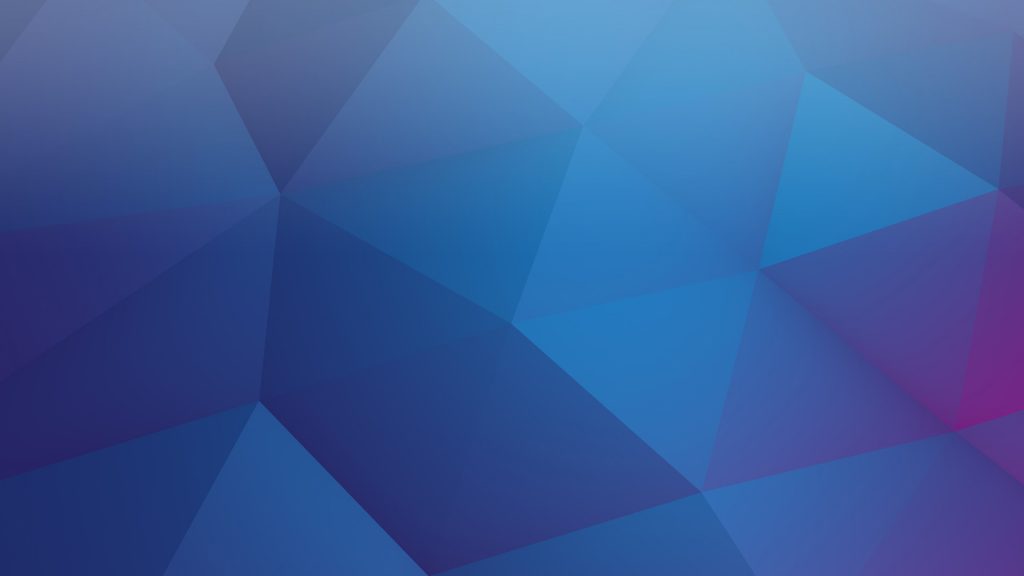 Image Height setting lets you control the height of the image on the card. This option refers to the styles...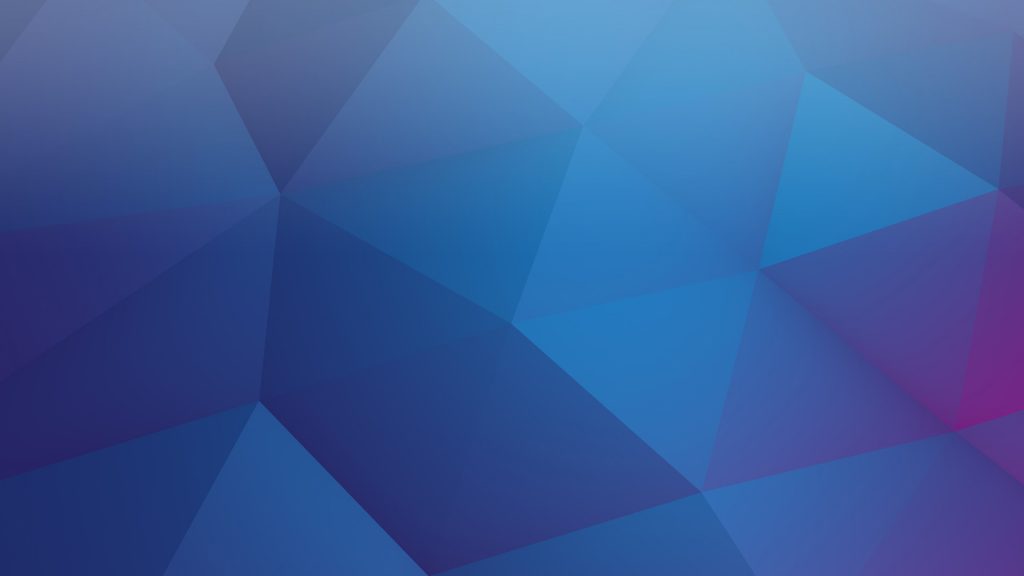 All cards in Content Timeline have to be the same height, both default cards and active ones. This is why...