Image Height setting lets you control the height of the image on the card. This option refers to the styles where the image is not the background. The same option exists for an active card.
Depending on the content and height of your card you sometimes need to adjust the height of the image.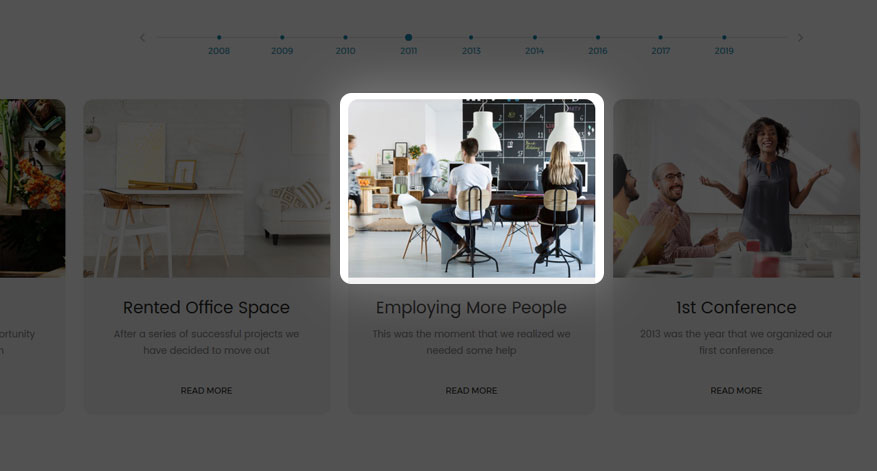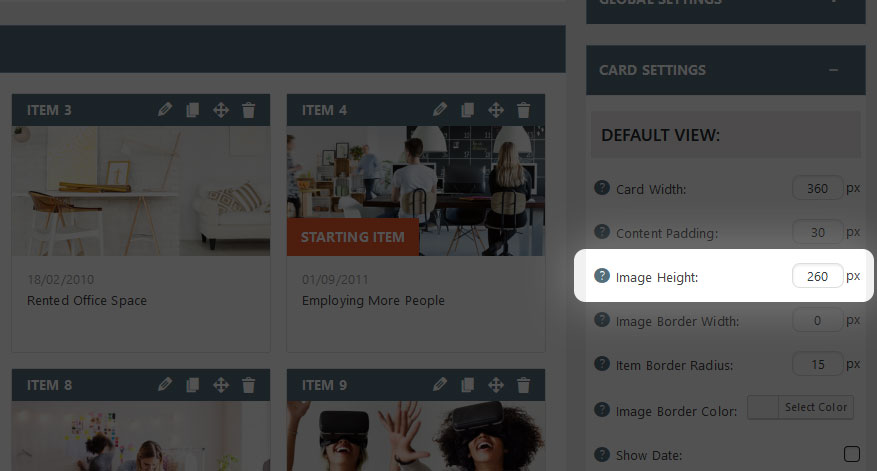 Setting the Image Height value to "0" removes the image from the card. The image will crop nicely to fill up the dimensions that you have set with Card Width and Image Height.