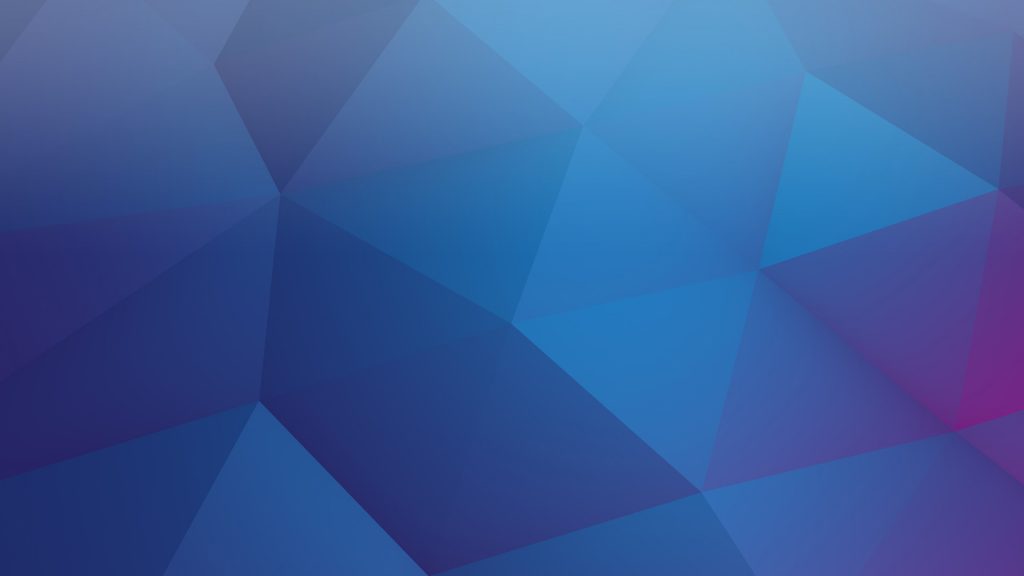 Scroll Color option lets you choose the color for the scroll on an active card. This option refers exclusively to...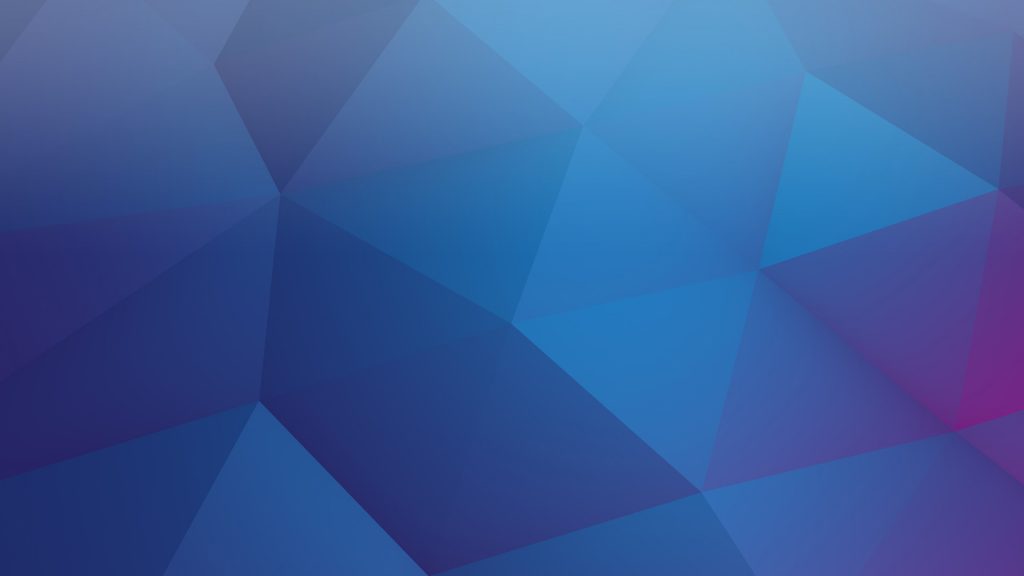 When you open an "Active Card" by clicking "Read More" button and you scroll the Content Timeline to the left...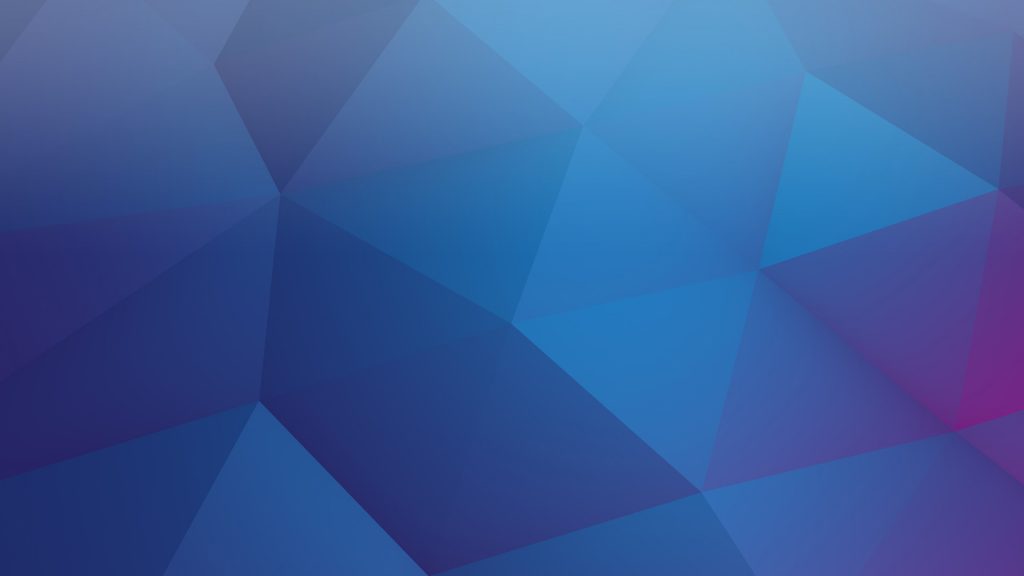 WordPress Timeline allows you to control the speed of your timeline as well as the easing of transitions. This refers...