If Background Color option is not enough, Content Timeline lets you select an image for the background of your cards. The same option exists for an active card.
The background image is set to "tile". This means that if you add a texture or a pattern image it will tile nicely to fill in the entire card. Setting an image as background automatically sets it to all cards inside the timeline.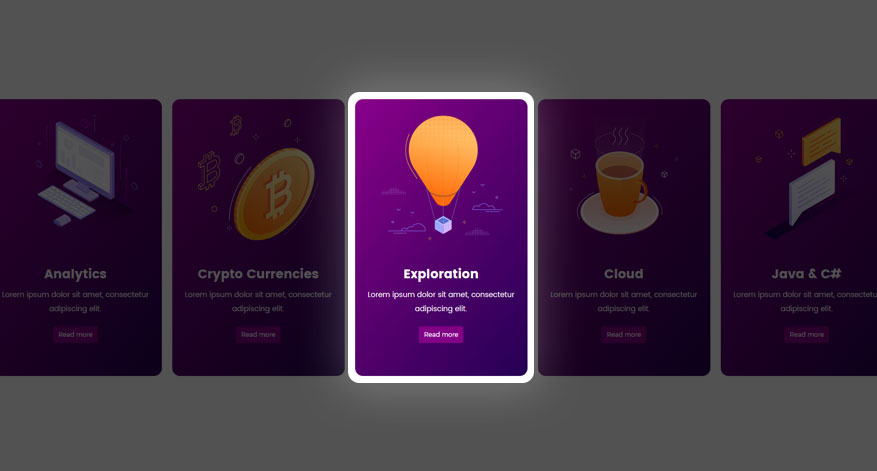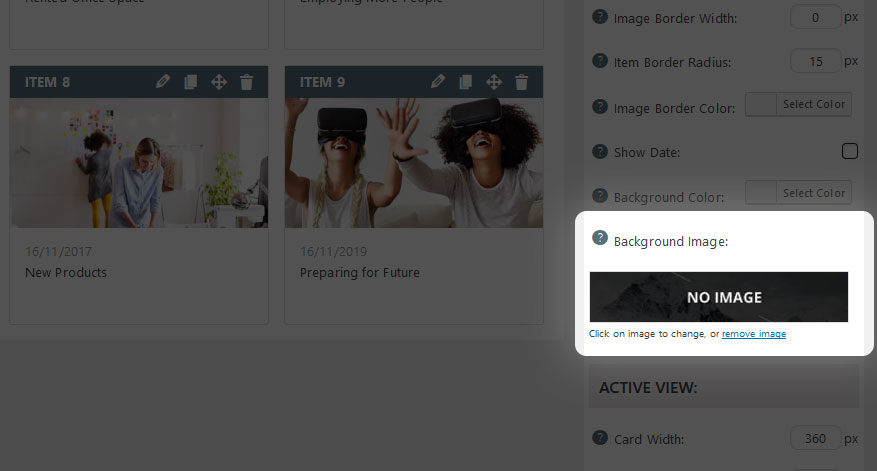 Click on the image and browse your media library for the background that you want to set.