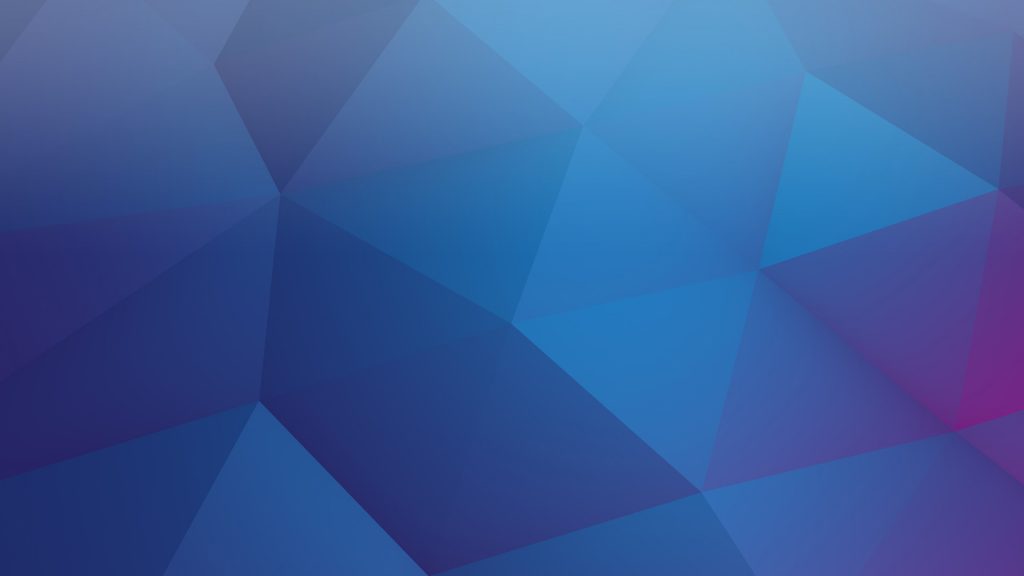 Content Timeline lets you control where you want to position your search bar. Regardless of the "Style" option, the search...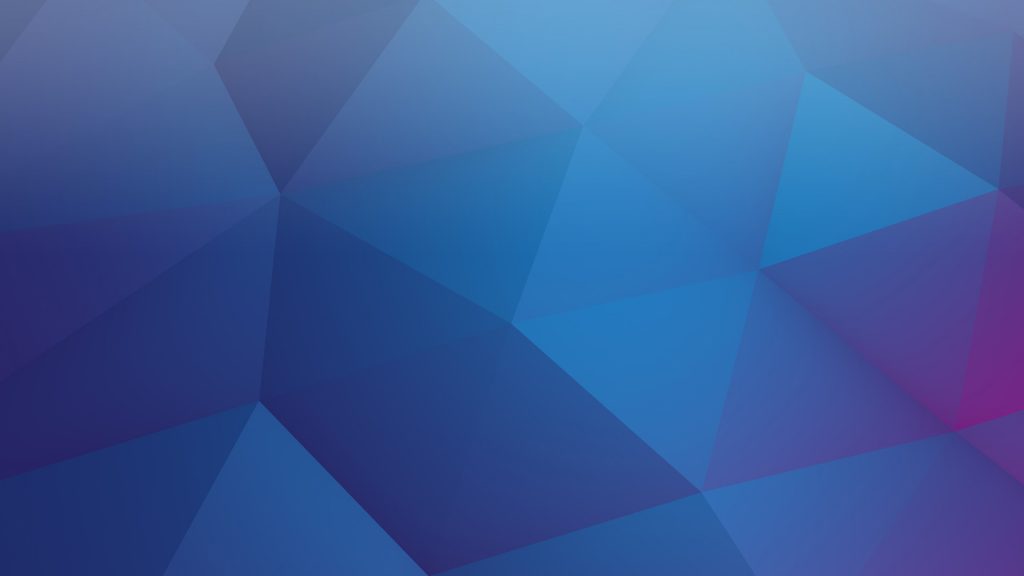 Once your search bar is activated you can choose how the users will access it. You can set your search...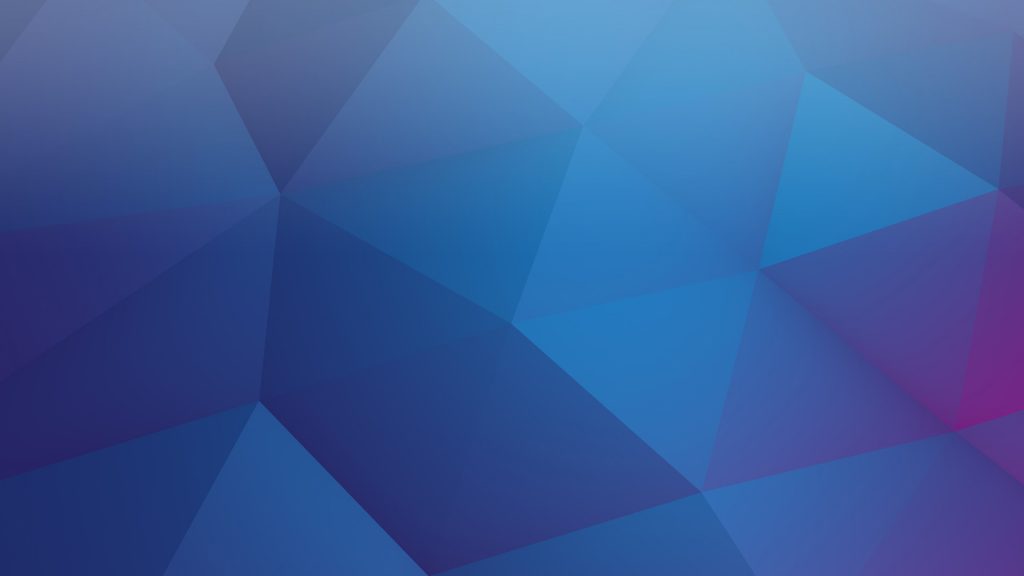 Content Timeline has a very useful option that allows you to search for all items inside your timeline. This is...